Atelier Bajadere showed a part of my work within their Group Exhibition "Menschen".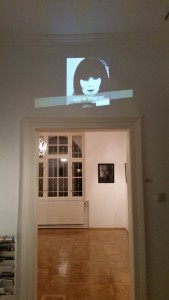 Vernissage: July 4th, 2015 – 7:00 p.m. at Atelier Bajadere
Exhibition from July 4th to 18th, 2015
Group Exhibition together with the artists Yulia Kopr, Florian Kopr and Tobias Hildebrandt.
Here is the link to the official announcement of the exhibition "Menschen".